Service & Operations
·
Oslo, Norway
Integrasjonskonsulent IT
Spennende integrasjonsløsninger hos ledende selskaper i Norgen.
We usually respond within a day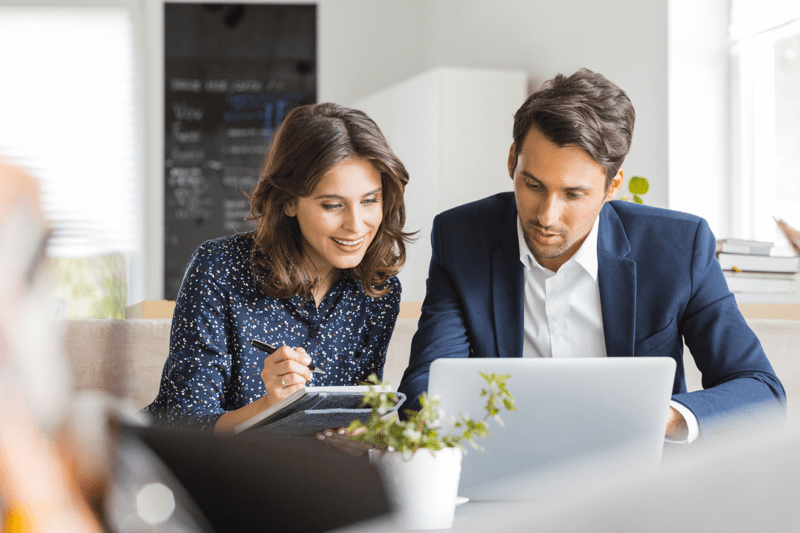 Vince ble startet i 2010 av konsulenter med et felles mål om å gjøre ERP bedre. Vi leverer konsulent tjenester med fokus på å lage applikasjoner som hjelper kundene våre til å få det beste ut av sitt forretningssystem. Vince jobber med rådgivning, forbedring og digitalisering av kundens prosesser rundt ERP løsningen Infor M3. 
Vi søker deg som brenner for å jobbe med system integrasjoner og skyløsninger. Vince har utviklet sin egen applikasjons plattform som er bygget på AWS, Vince Live og det er her vi vil skape løsninger for fremtiden for våre kunder. 
Du har en indre driv, er nysgjerrig og ivrig etter å lære. Du vil jobbe i et team av utviklere, forretningskonsulenter og andre integrasjonskonsulenter, men vil også jobbe selvstendig og ha ansvar for dine prosjekter ut mot kunde. 
Arbeidsoppgaver: 
Analysere kundens behov, designe løsninger for elektroniske integrasjoner mellom forretningssystemer 
Definere krav og forutsetninger for integrasjonsprosjekter 
Utføre integrasjoner mellom forretningssystemer, og andre systemer (koding, konfigurasjon og implementering) 
Støtte kundens prosesseiere med implementering 
Bistå med kvalitetssikring og testing av integrasjonsløsninger 
Bistå forretningskonsulenter med teknisk perspektiv og kompetanse 
Ønskede kvalifikasjoner: 
Minimum Bachelor eller 3-4 års arbeid med integrasjoner enten som konsulent eller på kundesiden

 

Evne til å kommunisere tekniske emner med ikke-tekniske mottakere

 

Erfaring med

 å lage API baserte integrasjoner

 

Kjennskap til ERP-system

er

 

Erfaring

 med

 programmeringsspråk/

skriptspråk

 som 

Typescript

, 

Java, .NET, 

JScri

pt

Flytende i skriftlig og muntlig på engelsk

Fordel å kunne norsk
Vi kan tilby: 
Faglige utfordringer

Kompetansepreget og sosialt miljø

Konkurransedyktige lønnsbetingelser

Fleksibilitet i forhold til arbeidstid og sted

Ekstra ferieuke

God personalforsikring og pensjonsordning

Sosiale turer
Søknader behandles fortløpende.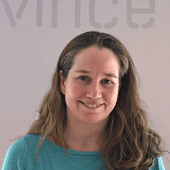 Contact
Maria lian
Head of Service/Operations – Service & Operations
When joining Vince you will get:
Social working enviroment

Professional challenges

A varying and flexible working life

Competitive terms and conditions

International experience
Teamwork all the way!
Vince is a hybrid - doing both Software development and customer-based projects. You will work in either an internal team or a team at the customer site.
Building team spirit is important in Vince, and we try our best to meet also outside work.
About Vince
WE ARE VINCE - ADDING VALUE TO INFOR M3
Vince is a consulting and software company working on the ERP solution Infor M3.
Our advisors work on improvements and digitization of the customer's processes. We also have a dedicated development department that develops Smart Apps and customer solutions that we sell and implement globally.
Read more about us on vince.no
Turnover
EUR 4.7 millon (2020)
Service & Operations
·
Oslo, Norway
Integrasjonskonsulent IT
Spennende integrasjonsløsninger hos ledende selskaper i Norgen.
Loading application form
Already working at Vince?
Let's recruit together and find your next colleague.