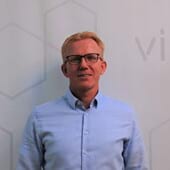 Thormod Berger
Chief Product Officer – Product Development
Meet Thormod Berger
Thormod Berger – Vince CPO (Chief Product Officer) and one of the founders of Vince more than 10 years ago. Thormod is an Infor M3 veteran since August 2001.
Thormod has worked with numerous Nordic companies implementing M3, focusing on supply chain & retail, and originally focusing on purchasing. Product Management has been Thormod's responsibility since the very early days of Vince, and for more than a decade, he has acted as Solution Architect for selected customers.
Why did you jump off your career path and start Vince?
We were some colleagues and former colleagues who wanted to try out not being a small part of a big American company, far from where all major decisions were made. We wanted to create our own working environment - where sharing and caring was highly appreciated. We wanted our customers to feel great working with Vince, and experience high quality work, every time. That was also why we hired all the best people as soon as it was possible. Our primary goal was to create small applications that made it significantly easier for our customers to work with Infor M3.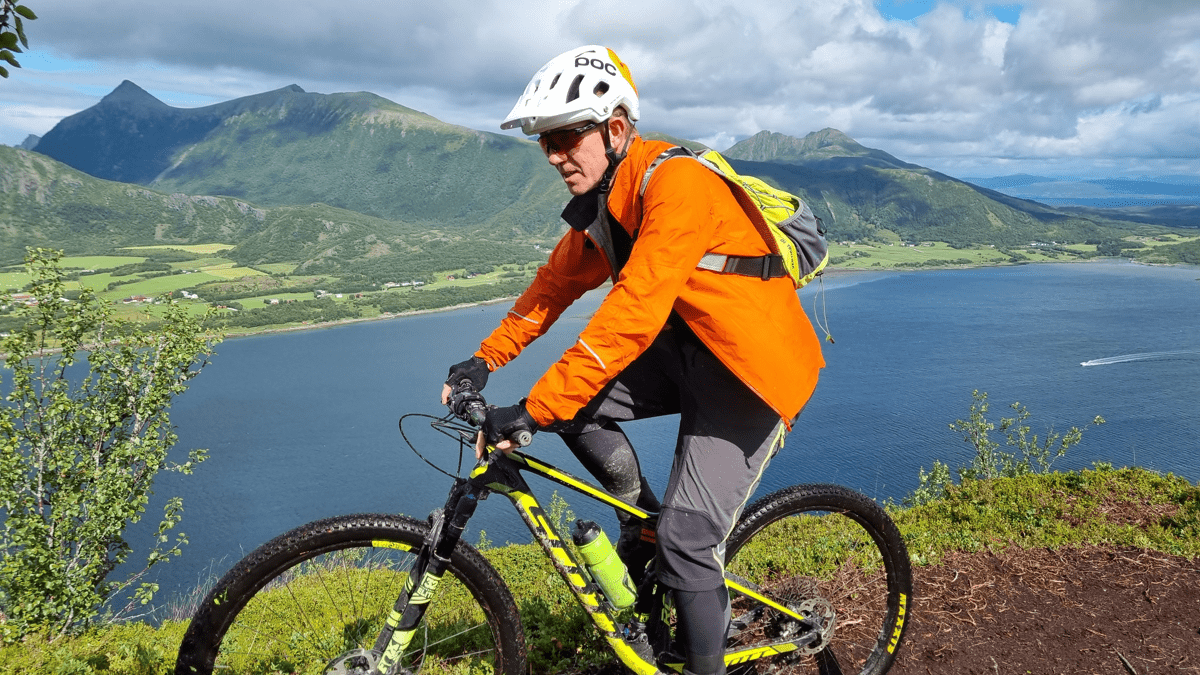 What about product management?
Being the Father of VIO, VXL and VSE, I have always been very intrigued by building applications. Trying to solve customer challenges using software has always sparked my interest. Developing software has been an exciting journey for Vince. In the beginning, it was all about fixing problems. Now, it is equally important to have great UI/UX and to start using the great features made available to us by AWS.
Vince Live will move both us and the customers to new heights, and the possibilities for creating fantastic software are endless. To be able to give Supply Chain customers a workflow engine that is built to support their known and demanding tasks has been very challenging, and, at the same time also very exciting, and I believe we only have seen the beginning of what will be possible.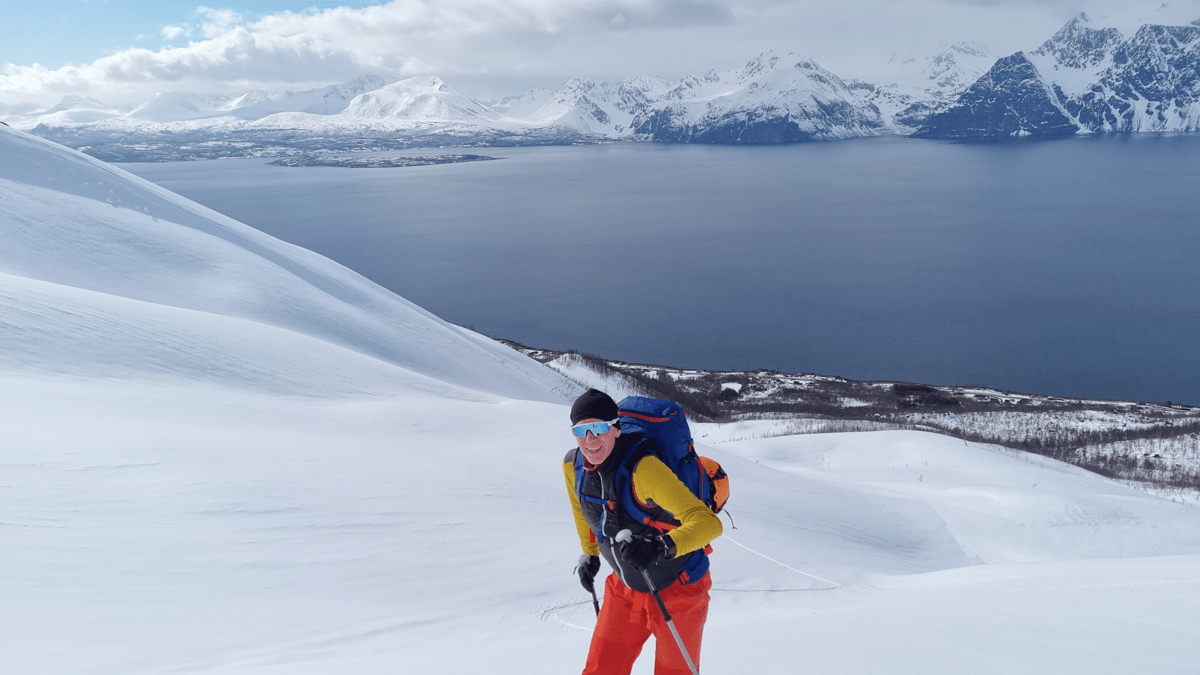 How do you recover?
Working on fun tasks energizes me. Thanks to Covid-19, I was forced to work in my home office a lot which made it easier to concentrate on specific tasks. And, of course, in addition to that, I'm a nature lover! I love to go mountain biking and back country skiing. It really gives me a kick when I go downhill at great speed.

Want to know more about Vince? Read here