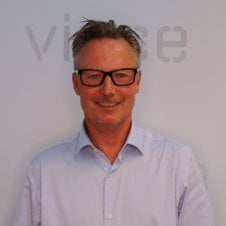 Peder Jacobsen
Senior Solution Architect – Service & Operations
Meet Peder Jacobsen
Peder Jacobsen has worked in Vince for ten years and is now a senior consultant. Before joining Vince he worked at Intentia/Lawson/Infor since the mid-1990s. 
Peder Jacobsen first started using M3 through his job in Diplom- IS, where he was responsible for all the distribution of ice cream. Since then, Peder has worked within distribution and retail with many of the leading companies in Norway using Movex and M3.
How can you define your PASSION FOR M3?
I have a burning desire for great logistic solutions. I know it might seem strange to some. But I find great pleasure in improving solutions with our customers, constantly finding improvements to our customers' supply chain. In practice, this is business development.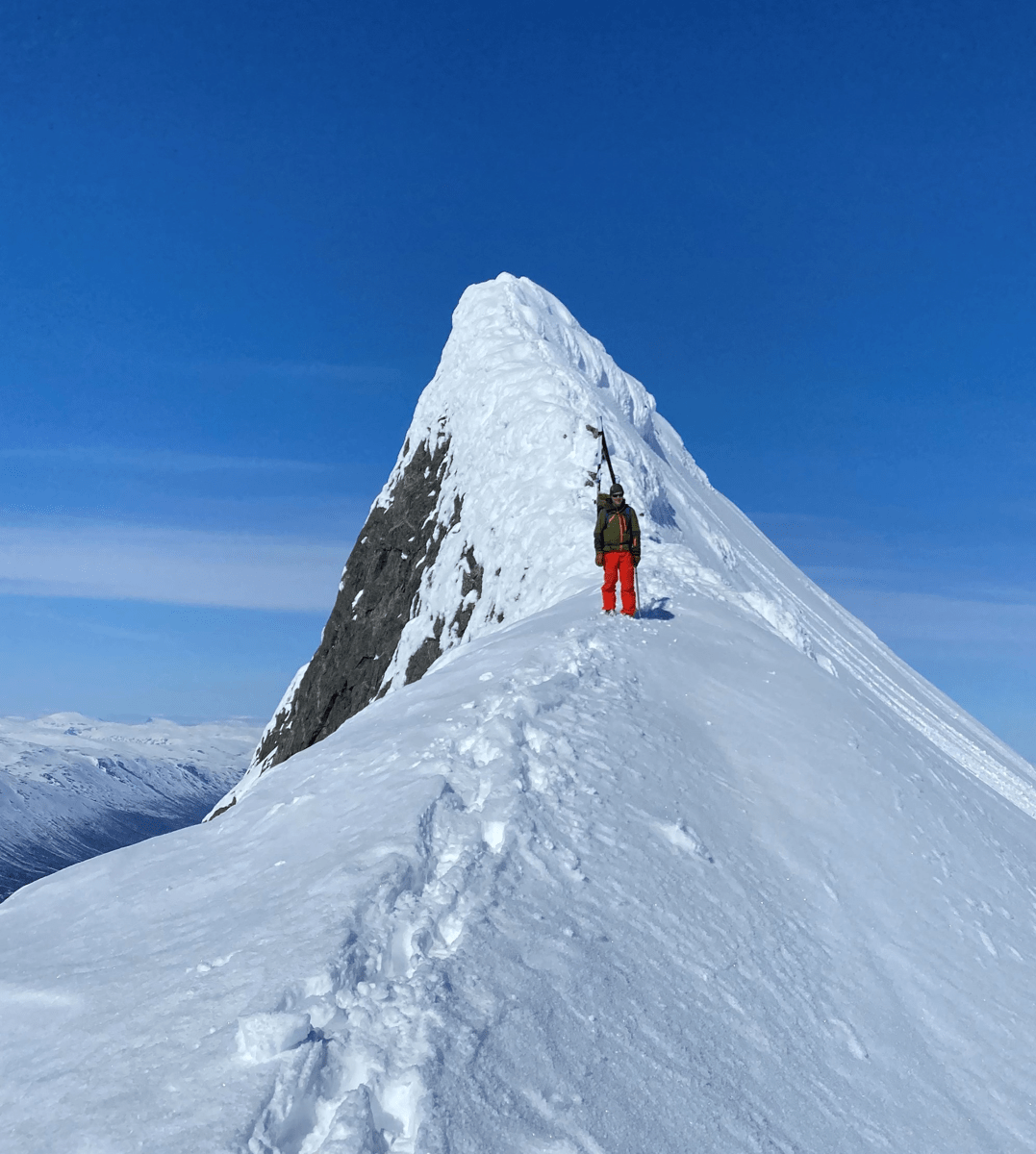 What is the BIGGEST CHALLENGE you have solved for a customer?
The most exciting solution I have been involved with to date is a monitoring solution where the customer has 250 monitoring points in their supply chain and they wanted to be more proactive towards their customers. A very exciting journey and a solution which today is an important factor in their daily operations.
Where do you find YOUR ENERGY? 
To find my energy, I like to be outdoors and take walks in the mountains. I have a group of friends that I go camping with and take summit hikes once or twice a year. I live by the ocean, and last year in the corona times, we purchased a boat that I have been using a lot in the fjord of Oslo. Boat trips where you go fishing and have coffee with you give me much joy and energy.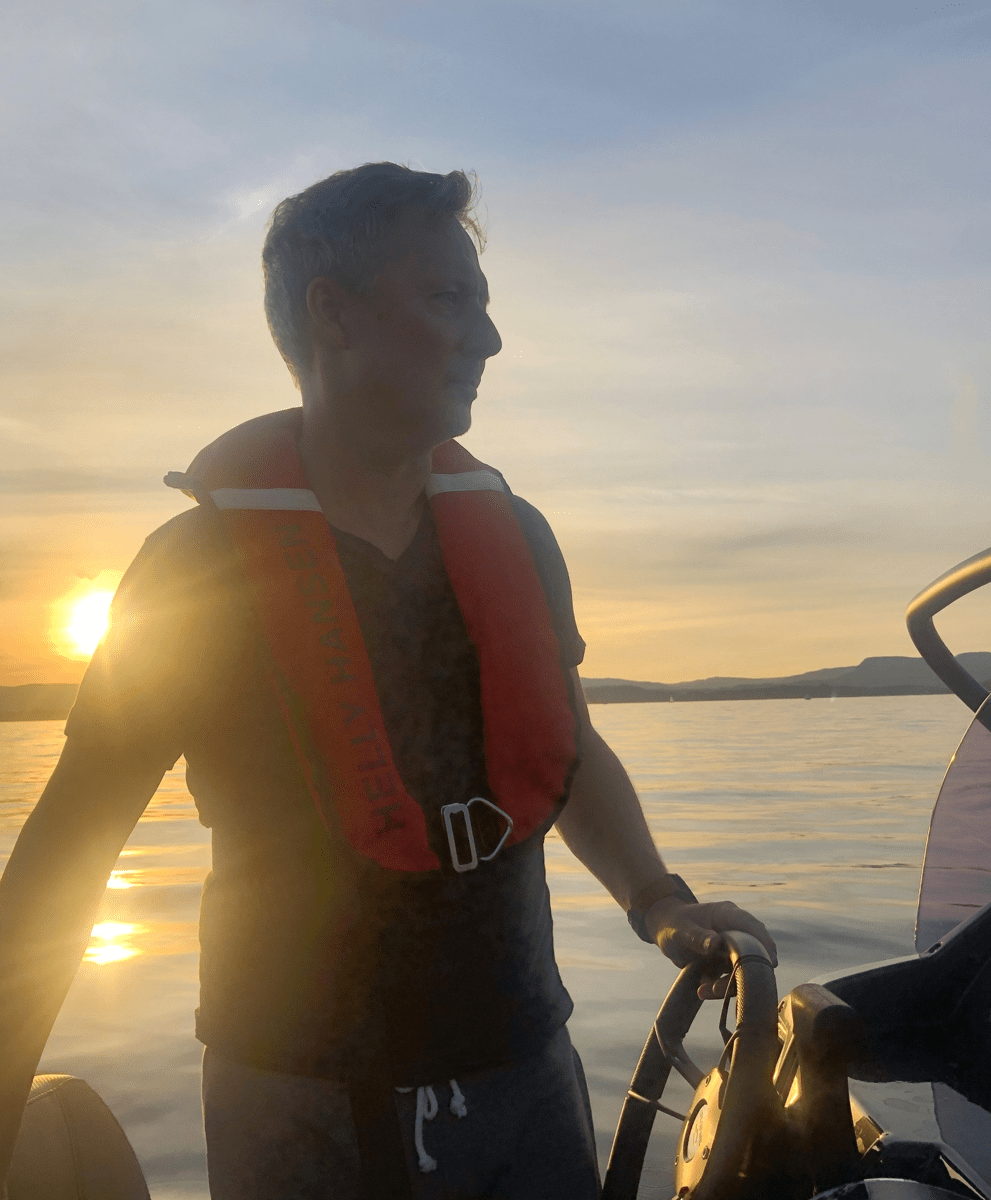 What do you think will be the BIGGEST CHALLENGE in the FUTURE?
I believe that we have not come far enough in the optimization of the supply chain. We must constantly adapt to new technologies and make continuous improvements to compete with the most significant players globally.
Read more about Vince here