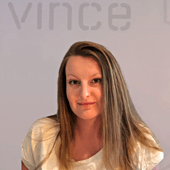 Stine Cruz
Business Consultant – Service & Operations
Meet Stine Cruz
Stine works as a Business Consultant and has been in Vince since 2020. For most of her career, she has worked in supply chain processes and optimisations, earning a master's degree along the way. She has used different IT systems throughout her career and has been using Infor M3 since 2012.
At Vince, Stine works on new products and web apps. Her main goal is to optimise daily tasks and make them more efficient for her customers. She thrives on new tasks and challenges and loves the variety of customer projects.
What is your driving force?
I like to analyse business processes and see how everything connects in the supply chain. I have an inquisitive mind and am interested in finding out how to create a more efficient work environment for our customers.
I'm eager to learn more and develop myself to serve our customers better. I find it intriguing that every company has a different setup and solutions, so I like to investigate that and find ways to make them more efficient.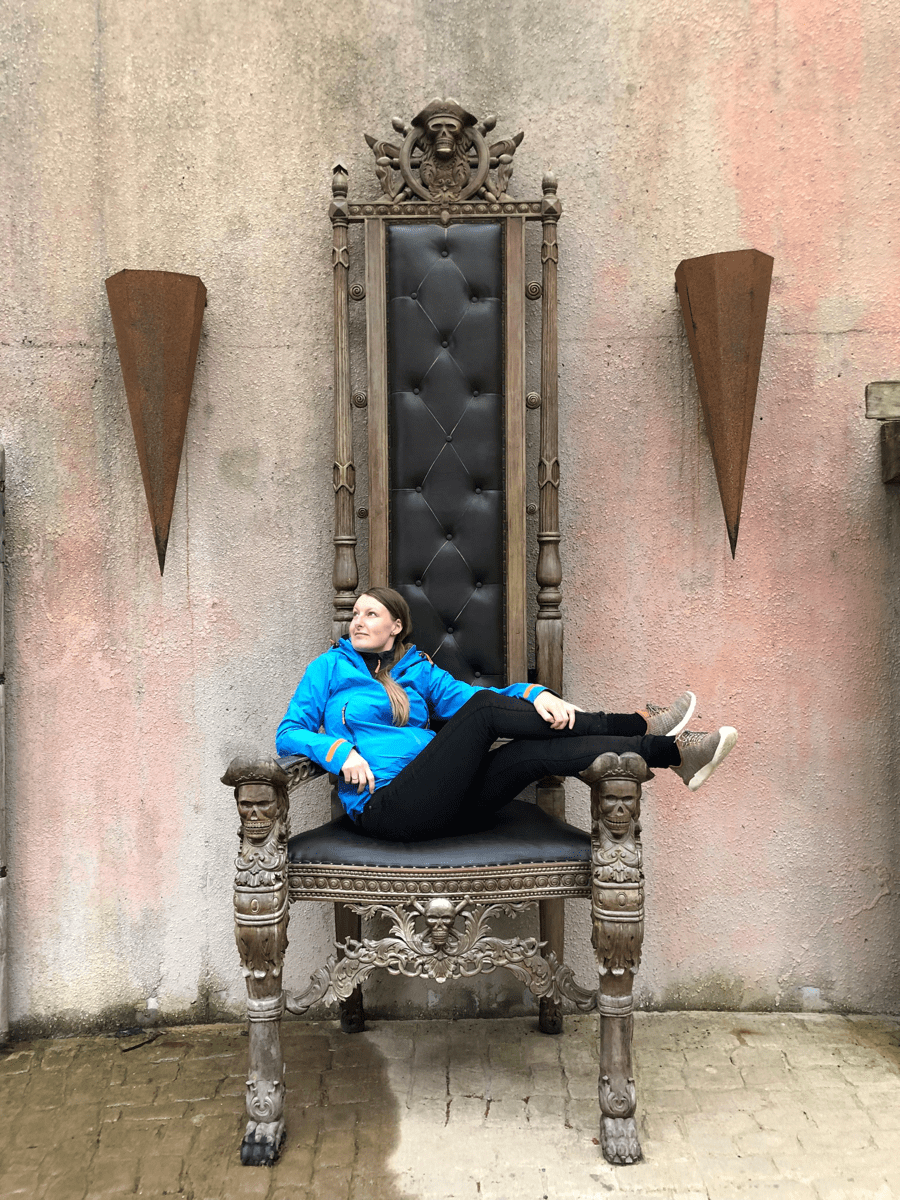 Biggest challenge you have solved for a customer?
My latest project was the biggest challenge I've solved for a customer. We've built a web application that retrieves the required data from M3, so it's easier for customers to plan, create, and distribute campaigns.
I've found the project very interesting – I've enjoyed the development process, and I'm excited to keep enhancing the app in the future. I'm also looking forward to seeing the web application when it's finished. The fun part about processes like these is coming up with an efficient solution with the customer.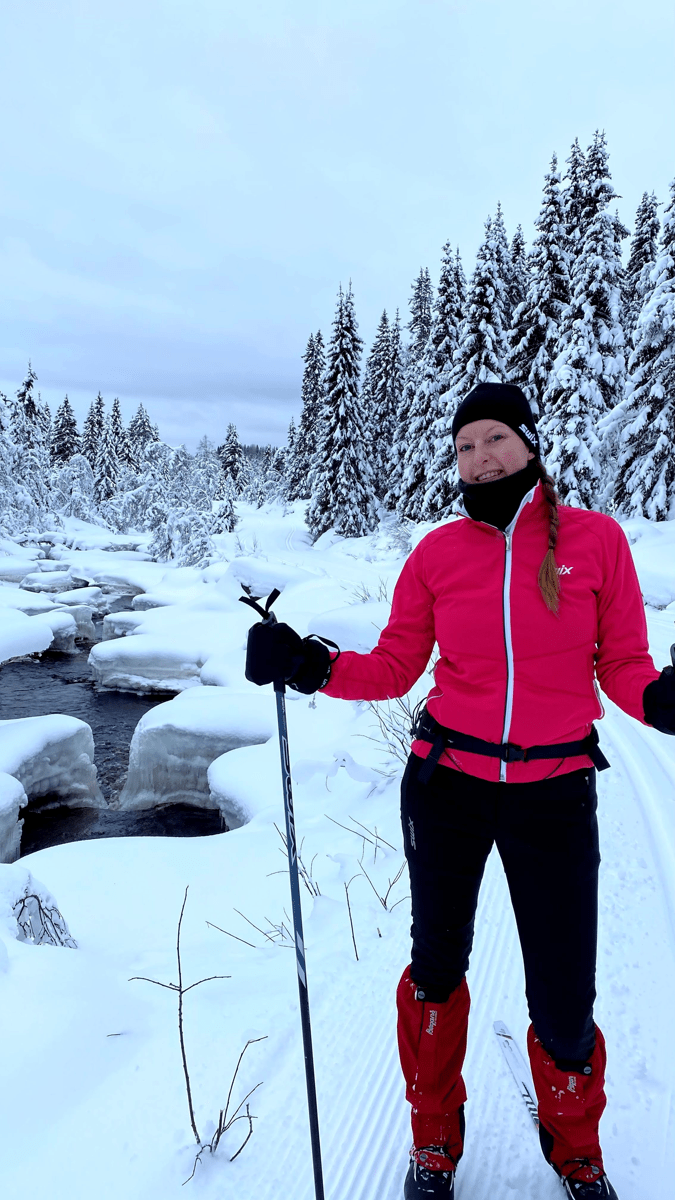 Where do you find your energy?
My energy comes from being active with my family. We love going on trips in the forest, lighting a campfire, and just being outdoors in the present moment.
I've always led an active lifestyle. Growing up, I enjoyed riding and dancing. Nowadays, I prefer cross contry skiing.
I also like to travel and experience new cultures and adventures – I'm really looking forward to doing that again after the pandemic.


Want to know more about Vince? Read more here