Service & Operations
·
Oslo, Norway
Forretningskonsulent IT
Utfordrende logistikkoppgaver hos store kunder i Norden
We usually respond within a day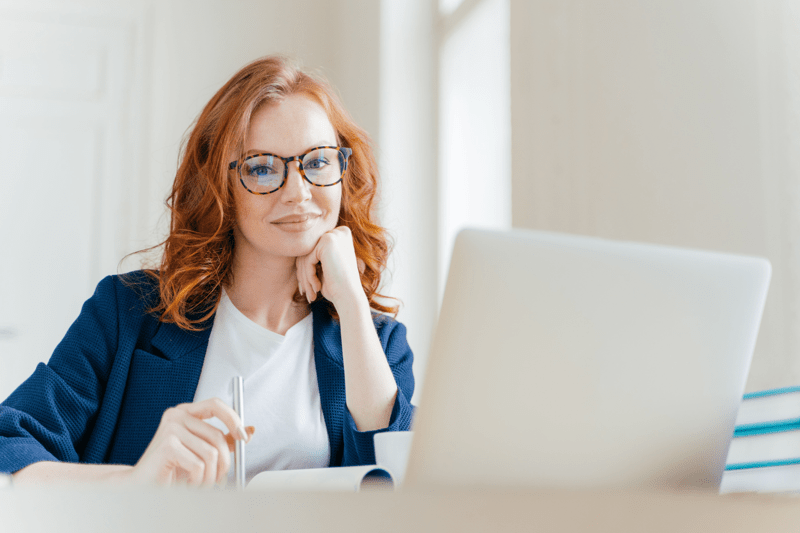 Vince ble startet i 2010 av konsulenter med et felles mål om å gjøre ERP bedre. Vi leverer konsulent tjenester med fokus på å lage applikasjoner som hjelper kundene våre til å få det beste ut av sitt forretningssystem. Vince jobber med rådgivning, forbedring og digitalisering av kundens prosesser rundt ERP løsningen Infor M3. 
Nå er det behov for å ansette en dyktig og kundefokusert forretningskonsulent for å styrke selskapets videre utvikling. 
Du må kunne sette deg inn i kundens prosesser og forventninger, samtidig som du har gode kommunikasjons- og samarbeidsevner. Du vil jobbe i et team av utviklere og andre forretningskonsulenter, men også jobbe selvstendig og lede prosjekter ut mot kunde. 

Arbeidsoppgaver: 
Lede og/eller delta i 

kunde 

prosjekter

 fra oppstart til implementering

Kartlegge prosesser og u

tarbeide 

prosess dokumentasjon

Lage 

krav spesifikasjoner sammen med kunde

Følge opp utviklings team

 som jobber med ditt prosjekt
Ønskede kvalifikasjoner: 
Høyere utdanning

 eller lang jobberfaring

God forretningsforståelse og digital kompetanse

Erfaring med 

f

orretningssystemer

Erfaring fra rådgivningsarbeid 

og prosjektstyring

 er en fordel

Kjennskap til 

Infor

 M3 og 

Jira

 

er en fordel, men ikke et krav

G

ode kommunikasjonsegenskaper på norsk og engelsk, både skriftlig og muntlig 
Vi kan tilby: 
Faglige utfordringer

 

Kompetansepreget og sosialt miljø

Konkurransedyktige lønnsbetingelser

Fleksibilitet i forhold til arbeidstid og sted

Ekstra ferieuke

God personalforsikring og pensjonsordning

Sosiale turer
Vi holder til i lyse lokaler på Solli plass, men praktiserer utstrakt bruk av hjemmekontor.
Søknader behandles fortløpende
Ved spørsmål ikke nøl med å ta kontakt.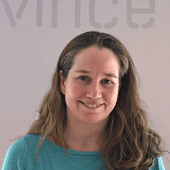 Contact
Maria lian
Head of Service/Operations – Service & Operations
When joining Vince you will get:
Social working enviroment

Professional challenges

A varying and flexible working life

Competitive terms and conditions

International experience
Teamwork all the way!
Vince is a hybrid - doing both Software development and customer-based projects. You will work in either an internal team or a team at the customer site.
Building team spirit is important in Vince, and we try our best to meet also outside work.
About Vince
WE ARE VINCE - ADDING VALUE TO INFOR M3
Vince is a consulting and software company working on the ERP solution Infor M3.
Our advisors work on improvements and digitization of the customer's processes. We also have a dedicated development department that develops Smart Apps and customer solutions that we sell and implement globally.
Read more about us on vince.no
Turnover
EUR 4.7 millon (2020)
Service & Operations
·
Oslo, Norway
Forretningskonsulent IT
Utfordrende logistikkoppgaver hos store kunder i Norden
Loading application form
Already working at Vince?
Let's recruit together and find your next colleague.